Webinar: Supporting Family and Friends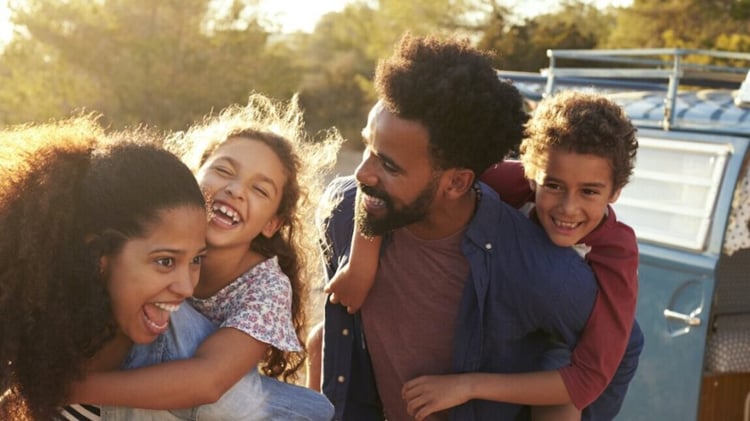 During this panel discussion and we will hear the perspectives of Family and Friends Facilitators and Participants whom are currently or have journeyed through the Family and Friends program. Please join us for a one of event that will hope to inspire, encourage and explore the positive impacts of this program.
You can watch the webinar recording below.