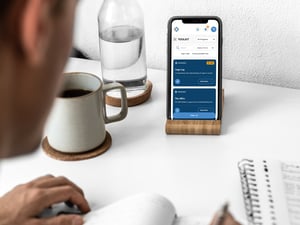 New SMART Recovery Participant Toolkit now live!
Explore the SMART Participant toolkit on the website now with downloadable worksheets and easy to follow guides.
Explore Toolkit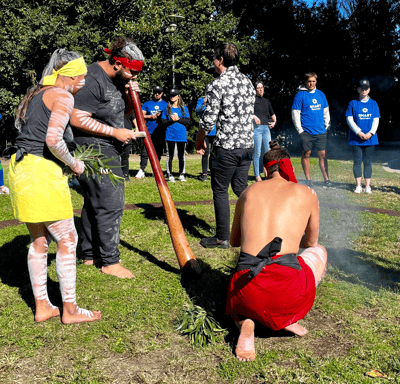 First Nations: New training module now available to book
Dates have now been added in October for the first ever First Nations training module. Must have completed the Facilitator training to be eligible.
Book First Nations Training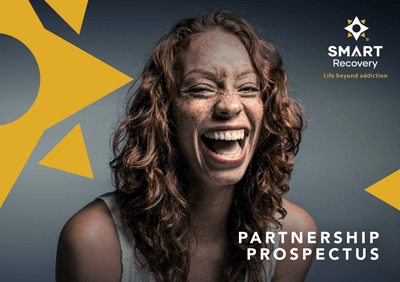 Download our Partnership Prospectus now
Please join us in effecting a powerful impact on countless lives.
Download
Book your SMART Recovery Facilitator training today
Online or in-person, our training courses will start you on your journey to helping others find their life beyond addiction.
Get the latest from SMART Recovery Australia