National scale, local impact
SMART Recovery Australia is the first and only national provider of professional and peer-led, evidence-based, and self-empowering addiction recovery support in Australia that is not based on a belief in a higher power or requiring individuals to admit powerlessness over their addiction.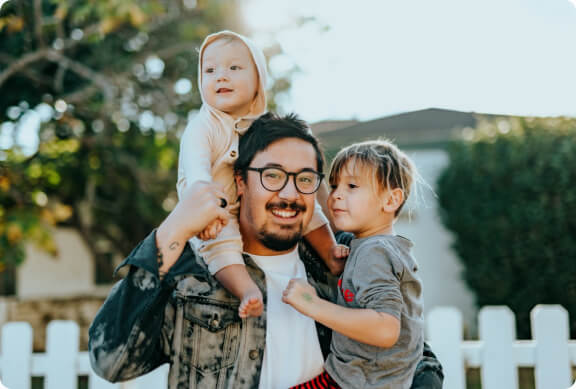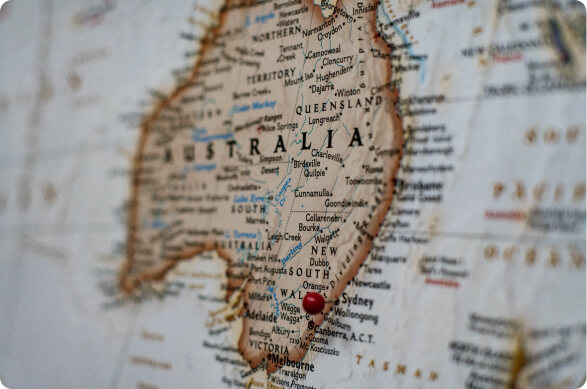 Free for all Australians
Working with compassion not judgement, our lived experience facilitators use tools and techniques to help participants to set their own goals which may or may not include abstinence.
Our free services and peer support recovery groups are inclusive and accessible to everyone regardless of location throughout Australia.
Creating connections
In partnership with over 75 member organisations, the SMART Recovery Australia team successfully delivers over 250 groups for over 120,000 people living with addictive behaviours, working hand in hand helping them through their recovery journey to achieve a life free from addiction.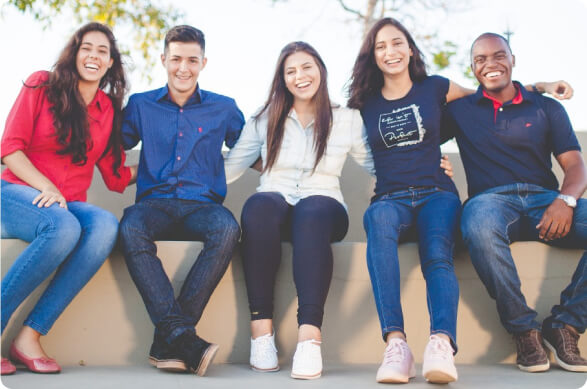 Explore SMART Recovery Australia