Family & Friends
SMART Family and Friends Program focuses on improving the quality of life and coping skills and support system for those affected by a loved one's addictive behaviour. Our online and in-person groups led by lived experience facilitators provide strategies for family and friends to stay safe, seek support, problem solve and set goals.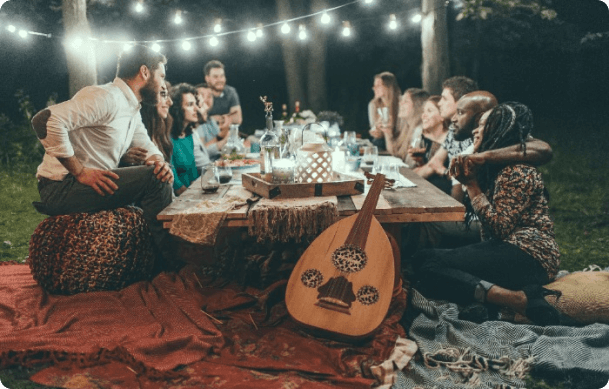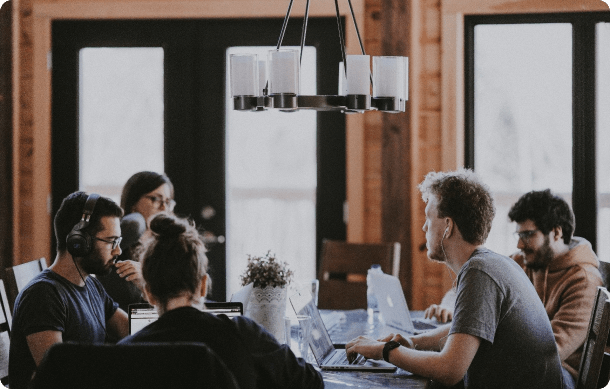 Justice - 'Inside Out'
The SMART Inside Out program is designed specifically to help people currently involved in the criminal justice system. The training is designed for Facilitators who work in the justice system and already have their SMART Facilitator qualification.
First Nations
SMART First Nations program is designed for Aboriginal community controlled organisations and facilitators working with First Nations communities. The program has been designed in collaboration with Aboriginal and Torres Strait Islander stakeholders to ensure a culturally responsive and relevant program.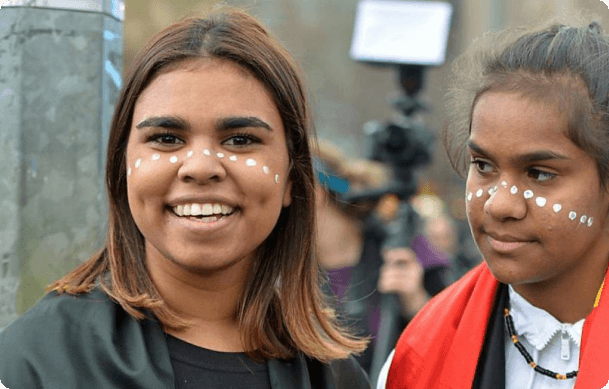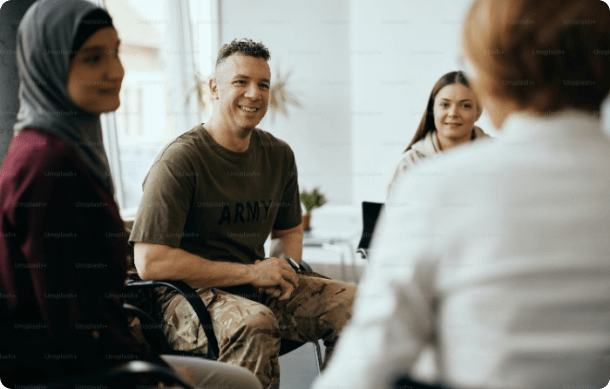 Veterans & First Responders
SMART Veterans and First Responders program helps people and their families to work through the powerful anxieties which can lead to unhealthy coping behaviours including self-medication with alcohol or drugs, or engaging in risky behaviours that can compound problems.
Youth & Teens
SMART Youth and Teens Program is targeted at supporting youth through their transition to adulthood. The program aims to address problematic behaviour, helps build self-esteem, and encourages participants to take responsibility, make decisions and come up with their own solutions.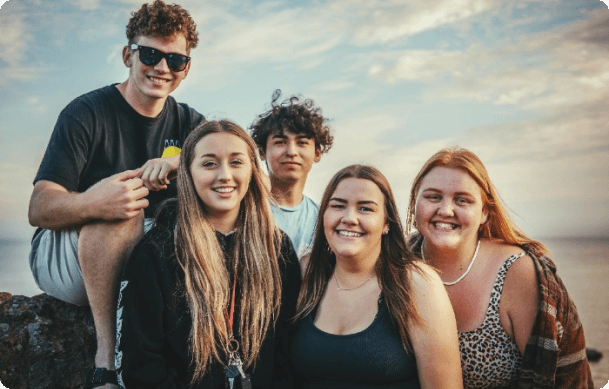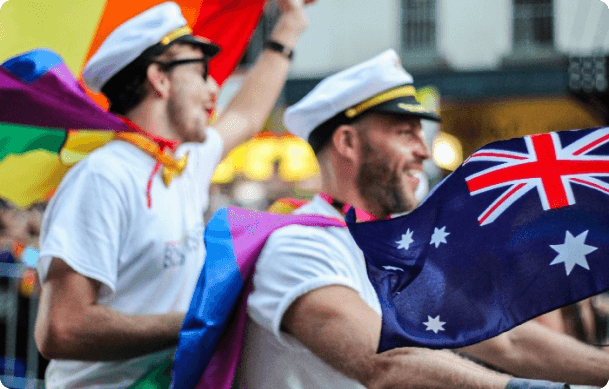 LGBTQI+
SMART LGBTQI+ Program has a range of facilitators from diverse genders and sexualities trained at creating a truly inclusive experience for the community. Groups provide a private and safe space in which to foster a healthy relationship with drugs and alcohol, that aligns with personal life goals and sense of wellbeing.